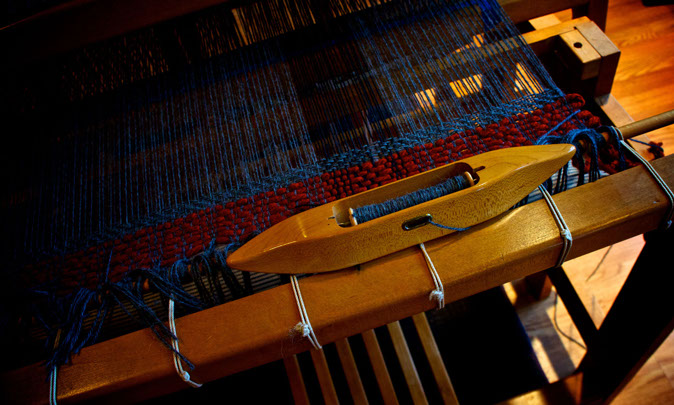 Warp. Weft. Weave. Creating fabric is about the over and under. Please visit the Artful Ewe II, our working studio just a few doors from the shop, where you'll find looms to rent and for sale for completing your projects. From simple to production. Tea towels to heirloom blankets.
New to the world of fiber artistry? Our instructor, Marcia Adams, teaches lessons in beginning weaving at the studio. In addition, Marcia's own collection of brilliantly hand-colored yarn is available, created from local sheep's wool and dyed using all natural products.
Beginning weaving and various fiber art specialty classes and workshops are offered from time to time, so please check our Blog frequently and follow us on Facebook for updates.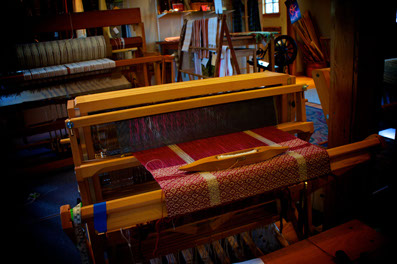 32180 Rainier Avenue Northeast, Port Gamble, WA 98364
360.643.0183